It's August 1st, and I have decided to force myself back into daily blogging. My goal is to have a different topic for each day of the week, and since the first fell on a Monday, I'll start with what I'm calling Musably Monday. On Mondays, I will share my thoughts on any variety of topics, sometimes fresh ideas and sometimes the old stuff I keep in various files and rarely share. For my first post back, here's a little something I thought about upon waking up one morning last week.
I woke thinking about gifts I'd like to have in my spiritual life; gifts like others have and like I think I should have since I'm a dedicated believer. I mean, if prophecy and healing and faith and visions are so necessary for these end times, surely anyone truly serving Almighty God can have them just for the asking, right? And if one does not have them, that person must be lacking in something they need to be doing to receive such gifts. Maybe we have not just because we ask not, or maybe something else is required to earn and deserve a taste of the abundance God has to offer. After all, so many Christians talk about the gifts and anointings they have received from God as if those gifts are badges of honor, it gives the unspoken message there must be something special about the people and/or behaviors of those who walk in spiritual gifts.
My mind immediately went to the following thought: I wonder what I can do to make God give me…. And there, I stopped. The words make God stuck in my thoughts as not fitting for my relationship with the Great Creator I serve. He is the one on the throne. He is the one who set the universe in order. He is the source of all. Who am I to think I can make God be or do anything? Almost immediately, before climbing out of bed, I got my phone out and began typing more on the subject.
MAKING GOD…
I see many people these days who are pushing to make God this or that. They think by their prayers and certain behaviors, they can change God instead of changing themselves to become better vessels more yielding to Him and His perfect will. Too many want to make Him…
A God who does what we want.
A God who does whatever we claim in Jesus' name.
A God who gives us dreams.
A God who fulfills our dreams.
A God who tells us everything in advance.
A God who will give us a perfect life if only we have enough faith.
A God who only talks to certain people doing certain behaviors in certain ways.
Because of these modern teachings, I sometimes find myself asking God what I need to do in order to get Him to: heal me, bless me, fix me, fix others, etc. But, in all truth, I don't want to "make God" anything He is not. I have no desire to control Him. If I could manipulate Him, He would no longer be God.
Instead of trying to control Him by asking the right questions or perfecting my earthly works, I just want to walk in His presence and get to know Him better and better. I desire to do what pleases Him. I want to come boldly before His throne of grace, not to get Him to do anything for me or give anything to me, but to cleanse and perfect myself in His mercy that I may learn more about how to uplift Him to a lost a dying world.
As I heard stated recently, it's not the abundance of darkness and sin that cause us problems; it's the lack of light. We have no shortage of things set against God and His holy word, but it only takes a little light to drive out darkness. We have a promise in John 12:32 that if our Savior is lifted up above the earth (and I believe that would include the works of earthen vessels–good and bad), He WILL draw all men unto Himself. We don't have to try and make God do anything for us or others. We ask, we trust, and He answers. It is always His will to give us whatever gifts and tools we need to lift Him up because it is never His will that any should perish. (2 Peter 3:9)
2014 is almost over, and I've slowed down a bit as the year winds down. I guess we all need to take a bit of a break now and then, and mine came in with some physical issues that wore me out for a few weeks. Now, I wonder if my body was preparing for the emotional hit I received just two days ago when I found out my mother has inoperable late-stage pancreatic cancer. Prayer gives me amazing comfort, and I can't imagine walking through a time like this without the grace of God and the strength of praying friends. When we're out of control, there's so much comfort in knowing that God is on His throne and that He cares.
With planning and upcoming travel, I don't know how often I'll be posting, but I promise I won't forget about the blog or about my precious and valued readers. Thank you for every day, and every lesson, you have walked (and will walk) with me in this wisp of life here on earth. Now, here's a 2014 review prepared for me by WordPress…
~~~~~~~~~~~~~~~~~~~~~~~~~~~~~~~~~~~~~~~~~~~~
The WordPress.com stats helper monkeys prepared a 2014 annual report for this blog.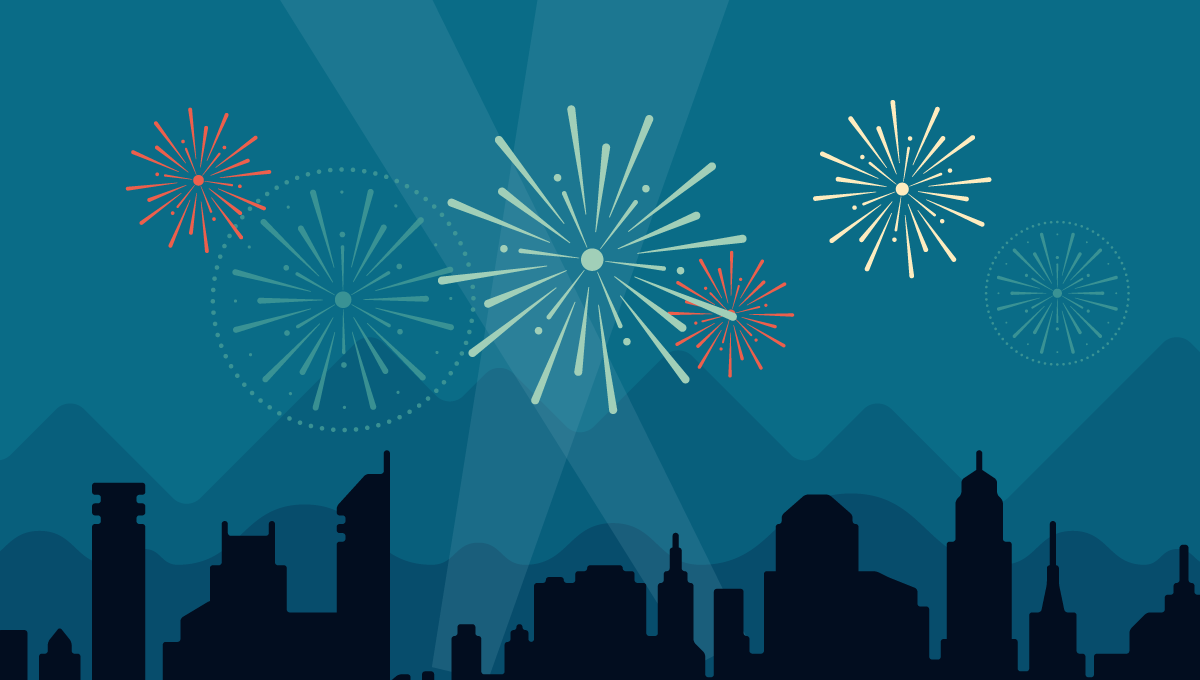 Here's an excerpt:
A San Francisco cable car holds 60 people. This blog was viewed about 1,900 times in 2014. If it were a cable car, it would take about 32 trips to carry that many people.
I was all set for what I planned to share tonight, so I went to YouTube to look for the video I wanted to attach. When I got there, I found some videos claiming that the teaching I planned to bring to you was incorrect. Yikes! Now, I'm not saying it is incorrect, but I am saying I will do more research before I present it here as any kind of fact. I am not afraid to admit when I am wrong (though I don't like it, of course), but I do try to research all I can before I pass information on to others. And, while I know there will always be dissenters about any kinds of doctrine or teaching, especially when it comes to Bible teaching, I am driven to examine both sides before making a decision.
After a couple hours of study, I didn't come to a conclusion. So, I am going to read more by and about both authors, and I am going to pray, and then I will present my findings here. Whether I come to a conclusion or not, I will share both sides, but I want to give myself some time to examine all possibilities before I just jump into believing one thing or another. Too many these days believe in things right off because they sound good, and unfortunately, that even includes me sometimes. I try to be like the biblical Bereans in Acts 17:10-12 who searched the Scriptures daily to verify the words being taught by Paul and Silas. Now I find that even teachings I hear from what I consider to be a trusted source can be a misconception, so I will keep studying until I can be confident in what I share.
Therefore, in addition to encouraging you, my readers and friends, to do the same–study to show yourself approved to God, let me share something I wrote sometime ago. I typed it as a note in my phone that I can look at first thing in the morning to set my day on a right path. I hope to put it on some Zazzle products soon, so others can get it before themselves on a daily basis too. Enjoy!
GOOD MORNING LORD!!!

HERE I AM.
I KNOW YOU HAVE PLANS…
FOR THIS DAY;
FOR MY LIFE;
FOR ME;
FOR ME IN THIS DAY.

MAY I LISTEN TO–AND HEAR–YOUR VOICE.
MAY I SEE, AND KNOW, YOUR WILL.
MAY I FOLLOW YOU, AND
MAY I PRAISE YOU
FOR ALL THAT YOU ARE…
THIS DAY AND FOREVER

IN YOUR HOLY, MEMORIAL NAME, YAHVEH,
AMEN AND HALLELUYAH!
Blessings and God's Shalom to each and every one of you as you seek more of Yeshua and His Word every day.
~Crystal
Search My Blog

My Readers Like…

Join 1,624 other subscribers

Follow me on Twitter

My Tweets

Just Some of the Blogs I Follow

Blog Stats

Also Find Me At…
Read by Category

Archives

Recent Posts from:: KaleidoWriter: A woman who loves kaleidoscopes and writing.

Find Posts by Date

June 2023
S
M
T
W
T
F
S
1
2
3
4
5
6
7
8
9
10
11
12
13
14
15
16
17
18
19
20
21
22
23
24
25
26
27
28
29
30

My Current "To Read" List

Add this blog to your RSS reader.

My Latest Flickr Photos